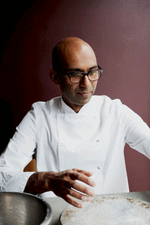 We still live in a wonderful world Louis Armstrong sang: 'I see friends shaking hands, say how do you do. They're really saying, I love you' Mr Armstrongs lyrics still hold true in my mind, even though hand shaking hand stopped - for now !
---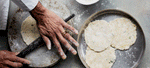 Being respectful to the processes and tradition of cooking my family recipes, to me is everything.
---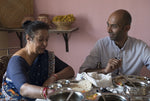 How my mother and I started Gujarati Rasoi.